Azure Virtual Desktops (AVD)
Let Zones manage your Windows virtual desktops on Azure Cloud. It's a cost-effective and secure pay-as-you-go solution that frees your IT staff for more important work.
Microsoft Azure Virtual Desktop (AVD) is the only virtualization solution that gives you a multi-session Windows 11 experience on the Azure cloud.
This Zones-managed AVD solution optimizes your Microsoft Office 365 experience and makes it easy to transition your existing Windows 10/11 and Windows Server desktop and applications to the Azure cloud. You'll equip your organization with a remote desktop experience that's secure, scalable and affordable.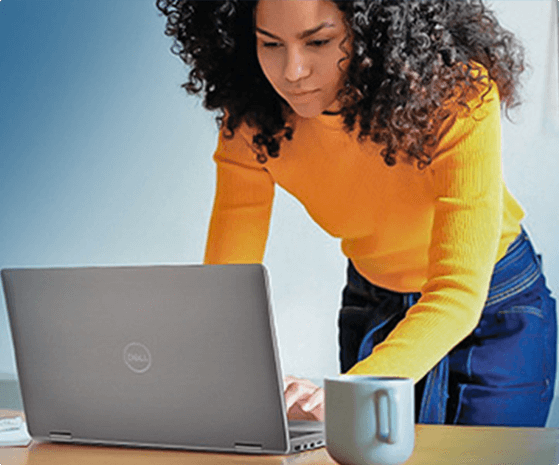 Virtually eliminate upfront hardware and software expenditures
With a Zones-managed AVD solution, your employees have easy access to the applications, files and services they need, while your organization optimizes costs with a flexible OPEX-driven approach.
Instead of a large capital expenditure for your own data center and virtual desktop infrastructure (VDI), Zones' AVD solution gives you a usage-based, pay-as-you-go model. Your entire, cloud-based AVD environment lives on our secure servers in our data center where we take care of provisioning, configuration and IT management for you.
Top reasons to choose Zones
As a Microsoft Gold Partner and recognized AVD Advanced Specialization Provider, our expertise frees you from the financial and staffing burden of building and managing your own remote office technology solution.
Based on your requirements, a Zones AVD architect will design a solution that can quickly scale to meet the needs of your remote workforce.
Our team of cybersecurity professionals will evaluate your current environment and recommend actions to increase your organization's cybersecurity posture.
Zones is available around the clock for end-to-end virtual implementations and to minimize any related disruptions to your business.
Get a free 20-minute consultation with a Zones Solution Architect when you migrate to AVD and claim service credit worth up to $10,000.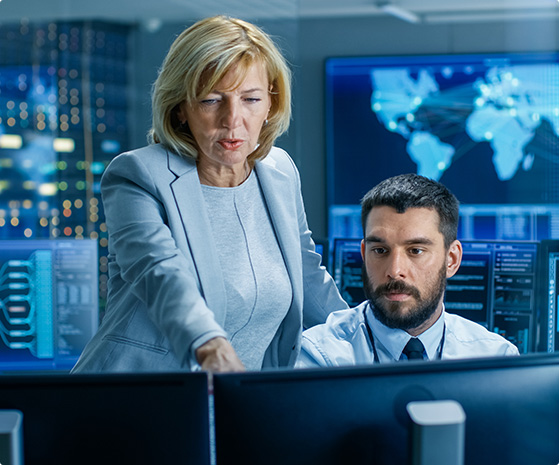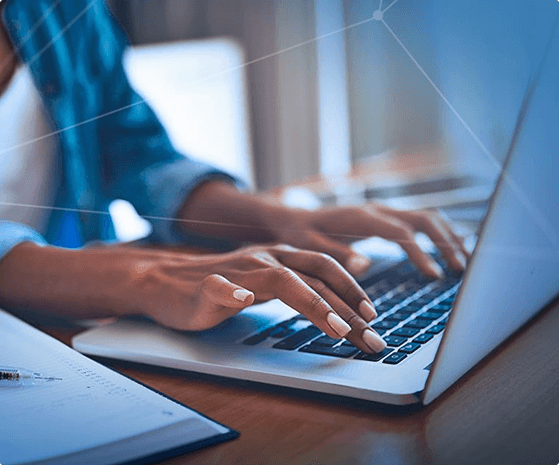 Get the benefits of VDI without the complications
Microsoft AVD is user-friendly, accessible and, best-of-all, affordable for all businesses. It's optimized for flexibility – Windows 11 is built-in, or you can tap into Windows Server multi-session desktops.
As your managed AVD providers, Zones will simplify the full suite of capabilities. We'll work with you directly to tailor the right desktop and application virtualization solution for your business.
Rest easy with enterprise-grade security
Zones-managed AVDs follow strict security and regulatory standards for a virtual environment that's protected by enterprise-grade security. Your data and applications are completely secured in the cloud.
Ready to start or just have questions?