An innovation platform built for the challenges of today's digital world.
To help enterprises reimagine how they manage and operate technology.
Our platform INTEGRATES people, process, technology, and facilities.
To drive a PREDICTABLE and SECURE implementation that supports your infrastructure.
SCROLL DOWN
Our Story




Let's face it, every business is digital today. But the real question is, how will technology transform your business in the digital era tomorrow?

Let our nfrastructure services team accelerate and optimize the implementation and management of your digital infrastructure – so your company is well-prepared for the future.

Insight

Execution

Results
Our Services
End-to-End Service Delivery Tool
Successful execution of large-scale technology initiatives requires a robust technology platform to manage the complexity associated with people, places, and other logistics. Zones leverages a proprietary tool called Zones nterprise™, a purpose-built software platform that helps ensure large-scale, widely-distributed service delivery. NOUN:
A purpose-built tool that offers customers complete and total transparency into the implementation process at every stage.
The Zones nterprise™ tool enables a truly differentiated delivery experience for our customers:
Structured workflows and quality controls
Rapid automated device configuration
Centralized database of all critical location
Full transparency with real-time customer visibility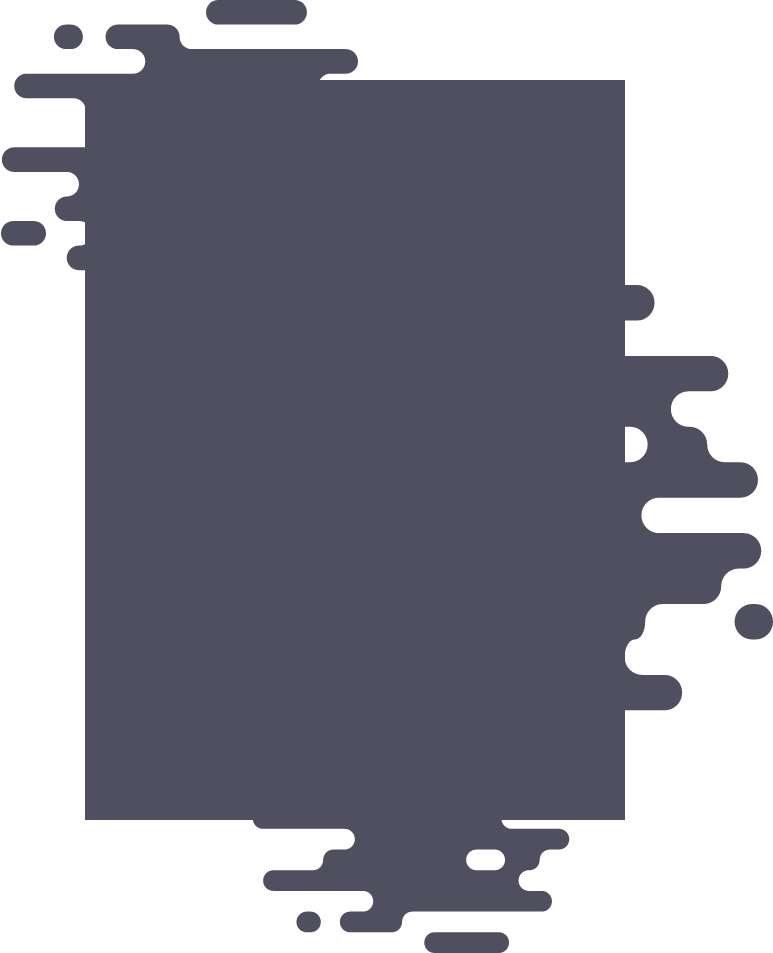 Design

We offer expert engineering to help plan your most complex technical challenges.

Implement

Our technicians are always where and when you need site-based service.

Manage

Experience high-availability support for your users and technology 24/7/365.
Working Together
Workplace Modernization

Modernize the point of interaction with your customers and employees. Whether it takes place in a retail store, bank branch, medical care facility or a corporate office, Zones services can provide you with a comprehensive set of services for distributed enterprises with the speed and agility needed to rapidly integrate and support technology in today's digital workplace.

Network Optimization

Enabling the digital workplace with modern unified communication technologies, including voice over IP, video collaboration, messaging and virtual meeting spaces is easy. Our services include a sophisticated architecture of your back-end systems and can be implemented efficiently with predictable deployment of endpoints across a widely distributed environment.

Data Center Transformation

The construction of mission critical facilities, such as data centers or high-tech manufacturing environments calls for a partner with a deep understanding of the unique requirements presented by facilities where downtime is simply not an option. We are that partner. Our Mission Critical Construction division brings proven success in tackling some of the industry's most complex construction initiatives.

Security Fortification

For most companies, data is the number one priority. And ensuring the security of your endpoints, networks, data center, and the cloud is ours. That's why we provide a number of solutions designed specifically to safeguard the information you store, share, and use – keeping it safe and sound at all times.
Service:

Over 500 technical resources

Expertise:

800+ Technical Certifications

Transparent:

100% Visibility at every step

Accolades:

ISO Certification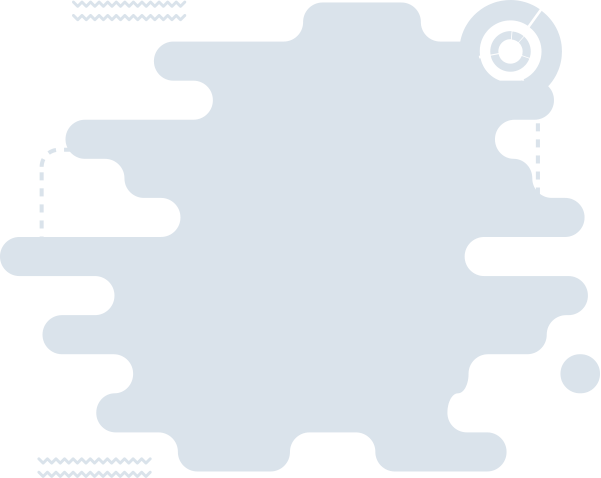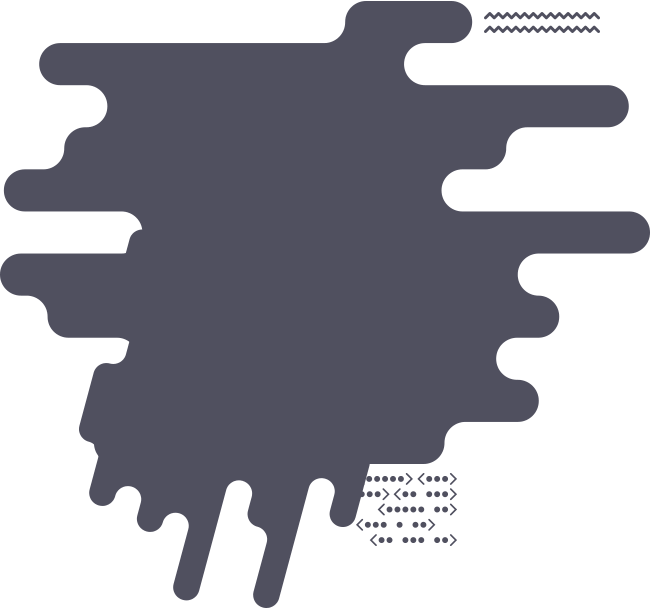 Complete Solutions from A to Zones
Zones delivers complete lifecycle services for all your IT needs. Our services include everything from advanced technology to service delivery, consulting, branch and store modernization, and practically everything in between.
Our team of certified technicians are ready to design, deploy, and manage all of your IT solutions across multiple distributed enterprise locations with absolute precision and efficiency.
Industries
Proven Success Across Industries
Retail

When a leading athletic apparel retailer needed to modernize its store technology, we were there to fill the shoes.

Financial Services

When a Fortune 500 financial institution needed to accelerate the integration of a strategic acquisition, they banked on us to deliver.

Healthcare

When a large hospital group needed to upgrade and optimize its critical voice infrastructure, we answered the call.

Technology

When one of the world's largest computer chip manufactures needed to build a new mission critical facility, we went all in.

Public Sector

When a major public-sector IT services provider with over 150,000 users needed to modernize its network and communications technology, we were there to enforce it.

Utilities

When one of the largest West Coast energy providers needed new cabling without disruption of power, we were there to turn it on.
A Successful Career Awaits

NOUN:
A member of the Zones team who embraces our core values of INSIGHT, EXECUTION & RESULTS to drive customer, team and personal success.
One of our greatest assets.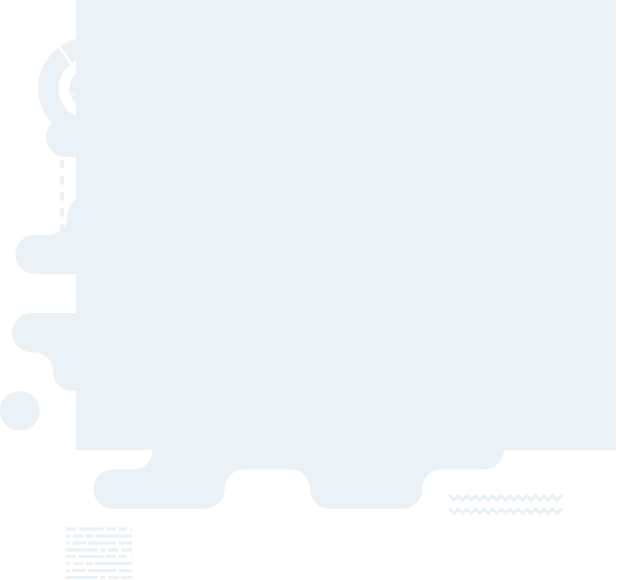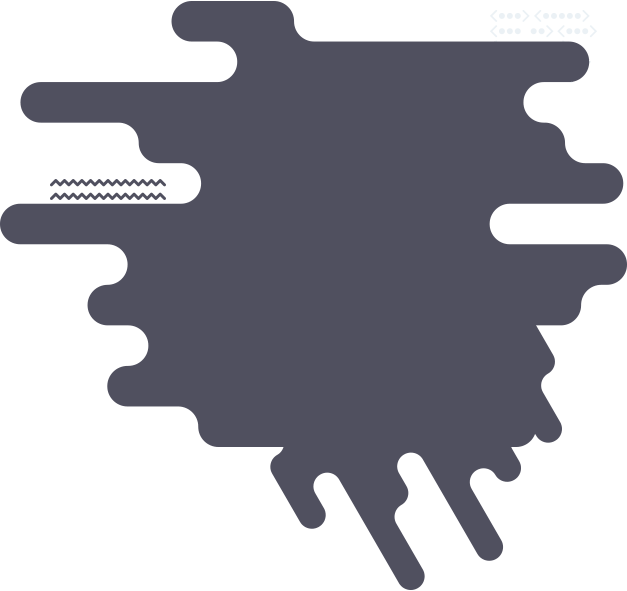 We Appreciate the Recognition
Zones is proud to be recognized for performance excellence and good corporate citizenship by clients, peer companies in our industry, industry publications, and numerous organizations including United Way, The University of Washington, and the National Minority Supplier Development Council, Inc. (NMSDC).
Read More
The best Technology Partners