Smart, actionable insight into your software solutions
Zones Software Asset Management (SAM) is our suite of services that help you with every phase of the software lifecycle. You'll gain visibility into what's running – authorized and not – on your systems, maximize the value of licensing programs, and discover cost-savings you didn't know existed.
Stay on top of your software assests with our custom consulting, tools, and resources. Contact your Zones account manager or call 1.800.408.9663 today.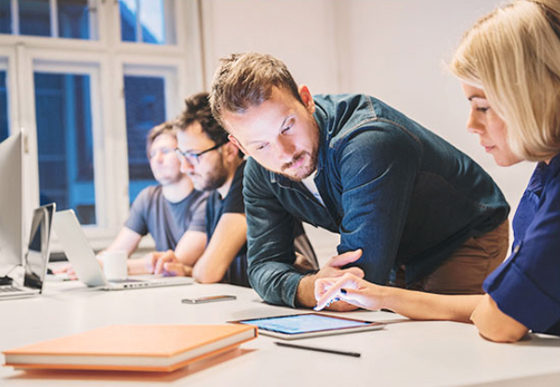 Software Environment Evaluation
Know your current licensing environment, uncover cost-saving opportunities, and optimize the value of software assets.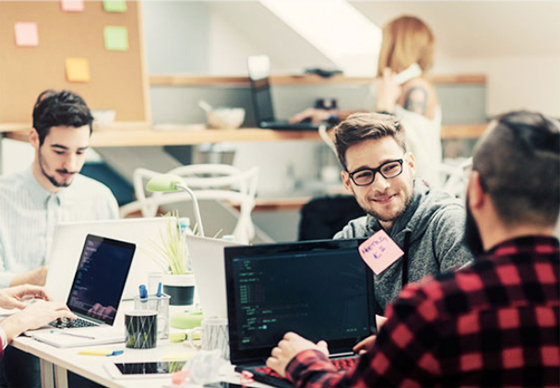 Software Contract & Renewal Management
Get ahead of costs and compliance with steady oversight and pre-planning of licensing renewals, milestones, and true-ups.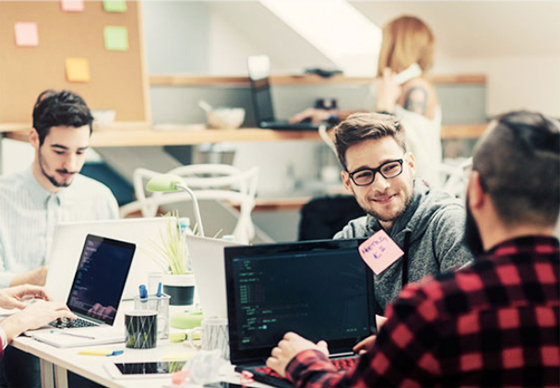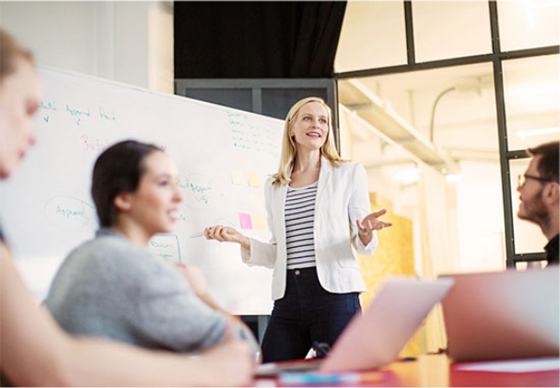 Software Lifecycle Management
Meet with Zones to review your quarterly licensing report, and discuss benefits, software roadmaps, and upcoming events.