Zones nterprise supports Executives.
Zones nterprise supports Managers.
Zones nterprise supports Technicians.
Zones nterprise
the world's best distributed services management platform - supports you every step of the way.
Enabling Your Digital Transformation
Our Field Services Management (FSM), Workforce Intermediation, and Device Lifecycle Management (DLM) add up to ONE incredible, industry-leading platform.
With distributed workforce management, project management coordination, intelligent dashboards, and more, we'll leave you satisfied on all counts.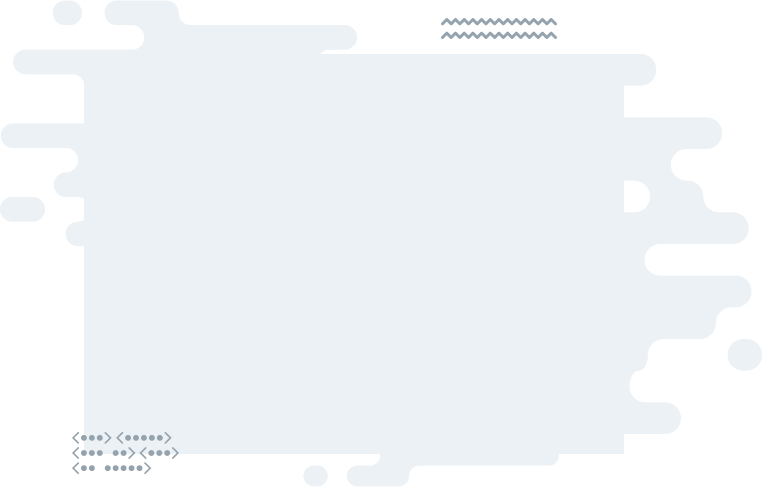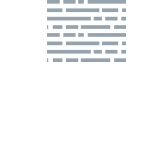 Plan your projects with an integrated control center.
Build the innovation that your organization needs.
Things are everywhere. Take account of their status.
Field work is all coordinated from one central location.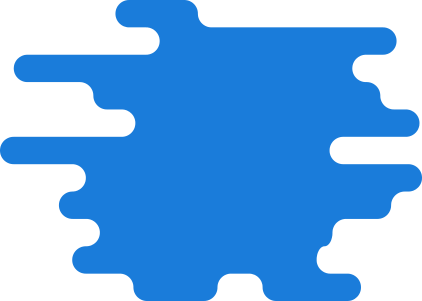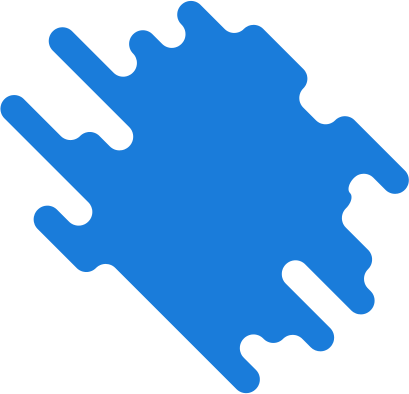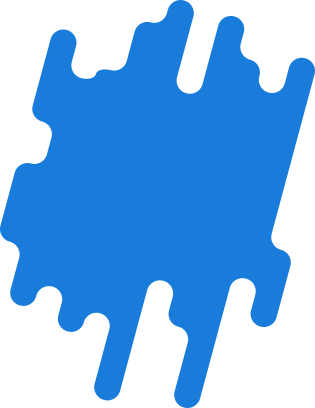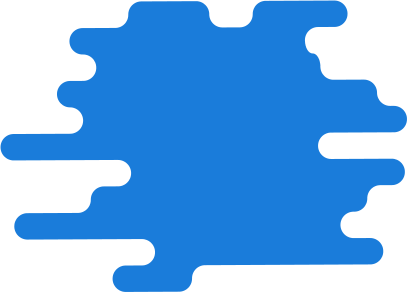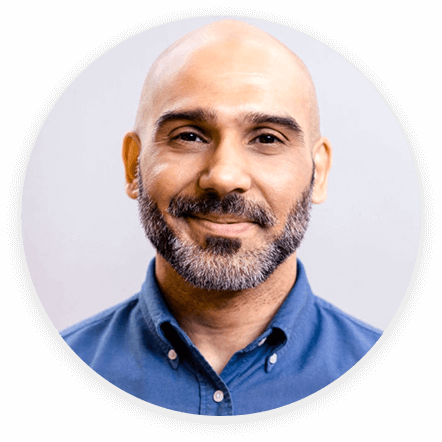 Harmonizing execution across our teams is imperative. That's why I trust Zones nterprise.
- Executive Sponsor for Major Retailer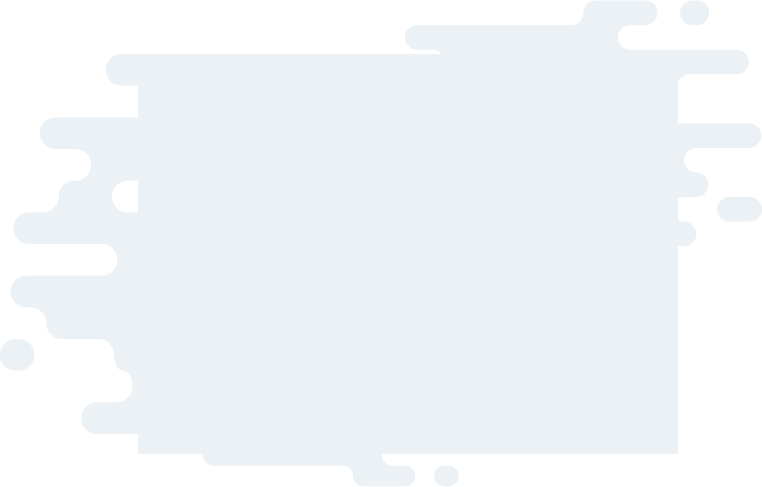 Trusted by the Most Innovative Companies in the Fortune 500 Space
Zones nterprise maximizes speed-to-value. It helps companies separate themselves from the rest of the pack and stay competitive. And in today's ever-changing landscape, this competitive advantage can make all the difference.
1

Plan.

Our unique communication hub connects everyone to one another.

2

Real-time access.

Our transparent dashboards give you unlimited access to your configured devices.

3

Build.

Our platform creates automation across configurations and management.

4

Field.

Our service management capabilities ensure that every job is done right.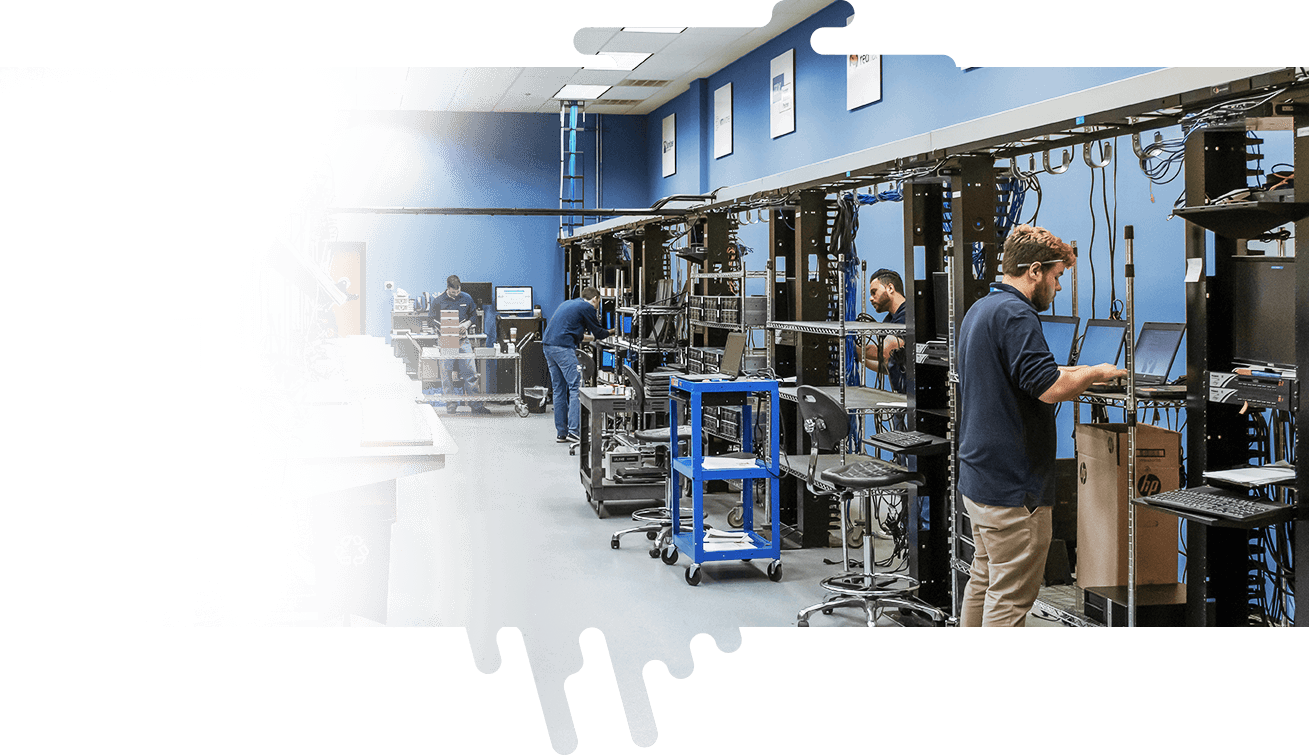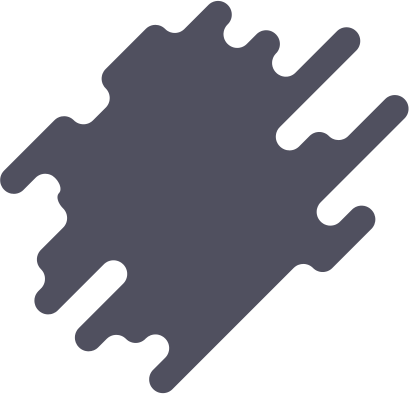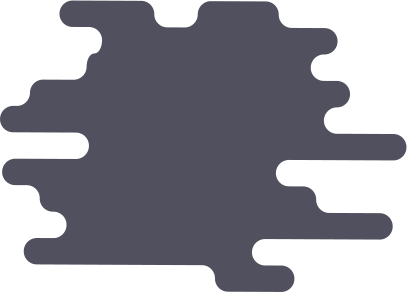 Mission Control
Together, we help bring your innovations to life. Device configurations combined with on-site data from our platform helps you better manage your technology footprint.
By blending hardware and software, Zones nterprise connects design with implementation and creates a seamless experience for all your users.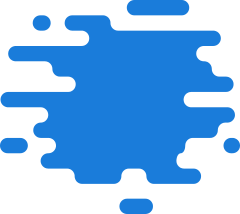 We've rolled decades of planning, design, and deployment experiences into several unique capabilities.
Personnel mapping.
Deployment workflow.
Device services.
Location and site imaging.
Experience Mapping

Collecting, tracking, and delivering every part of a project is no small feat. Utilizing our best-in-class platform, you're able to access it all within the same easy-to-use portal ? accessible anywhere, anytime. Want to turn chaos into order? Contact your Zones Account Manager today.

Team Collaboration

The Zones nterprise platform gives your entire team real-time access to your team through whichever lens fits best. With this visibility, they'll never lose track again.

Executive sponsors can confirm project status anytime.
Managers have full access to the team ? all on one dashboard.
Field Techs can report and check any inconsistencies.

Want to create true collaboration? Contact your Zones Account Manager today.

Real Time

Our platform lets you see activity across your deployment sites. And Zones nterprise provides one platform to perform the work and later execution to continue delivery.

Your team can log into the dashboard at any time to track a project as it unfolds.

Want total visibility into your next project? Contact your Zones Account Manager today.

Automation

Automating device configuration will help you drive market-leading throughput and enhanced quality controls across your entire organization.

Monitor hundreds of devices per hour, per configuration site.
Reduced manual actions and man hours.
Ensure your tech is configured to specs with built-in QA.

Want to streamline your workflow? Contact your Zones Account Manager today.

Forecasting

Get ahead of the game by creating financial models for your next project using BI-driven insights from completed projects in Zones nterprise.

Want to stay ahead of the competition? Contact your Zones Account Manager today.

Single Source

A single platform coordinates the delivery of your digital initiatives. Our vision to minimize confusion across organizations is highlighted by our focus on simplicity and efficiency. Whether you're an executive who wants status updates on your portfolio or a technician who needs to sign into a location, Zones nterprise provides it all in one place.
Supercharged for Innovation

Customizable
If there's one thing our decades of service delivery have taught us, it's that no two companies are the same. And we can help turn your uniqueness into your advantage.
Zones nterprise can incorporate your organizational requirements directly into the software itself.
Flexible project types.
Workforce intermediation.
ServiceNow ITMS integration.
Data retention.
Detailed reporting.
Automated device configuration.

Cloud Based
Enjoy the peace of mind that comes from a durable and resilient cloud-hosted platform.
A modern architecture and microservices environment provides best-in-class capabilities.
Multiple availability zones (AZs).
Data lake resiliency
Real-time monitoring.
Automated configuration management.
Disaster recovery.
Third-party integrations.

Next-Gen
Our team continually pushes the boundaries of what's possible. Mixed reality? That's just the tip of the iceberg.
Everything is designed for deploying the technology innovations impacting our world every day.
Serverless architectures.
Mixed reality hardware.
Blockchain reconciliation.
Artificial intelligence.
Internet of Things (IoT).
Edge computing.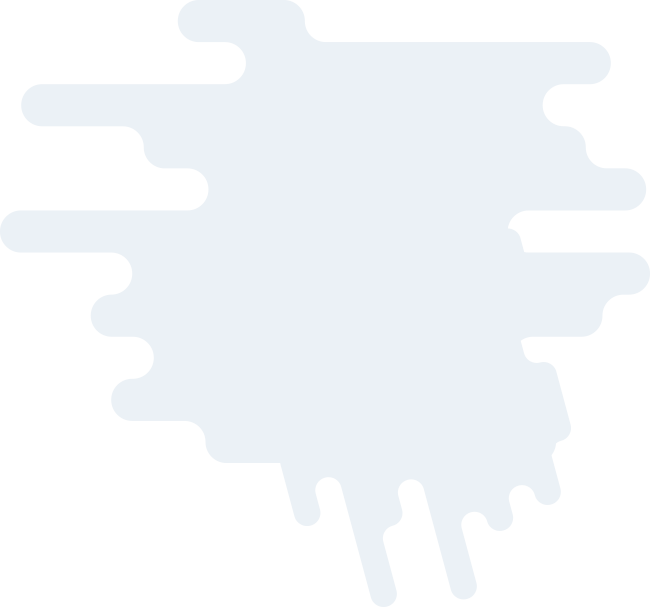 Q: How much does it cost to license Zones nterprise?




The Zones nterprise platform is available to all clients of Zones, LLC, who engage in Lifecycle Management Services contracts.

For specific pricing conversations, please reach out using our Contact Form today.

Q: What if I have other questions?




We can help define where Zones nterprise provides the most value. Let's talk about it ? just fill out this form to get started.