Mac Pro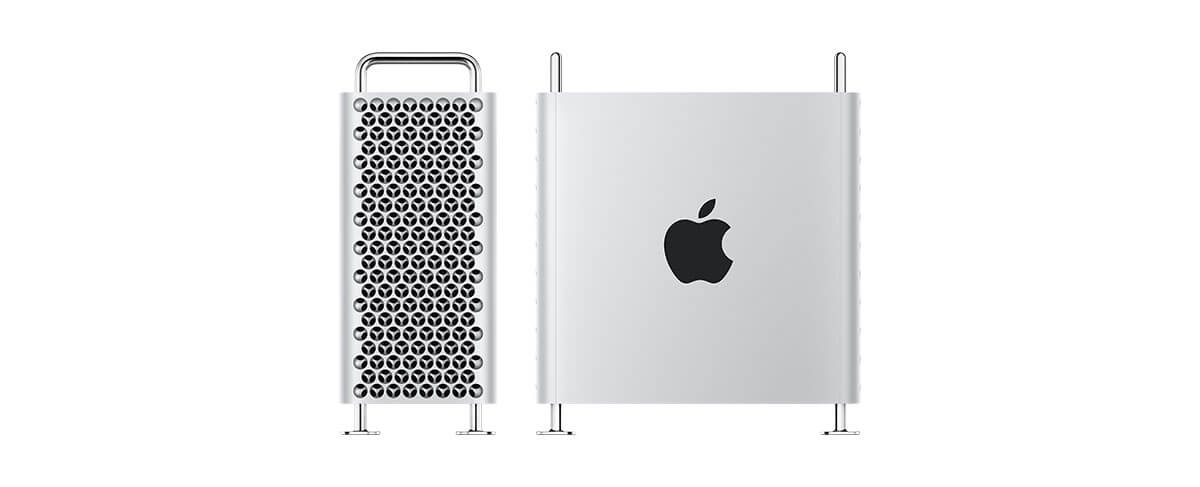 Power your creativity on an epic scale
When Apple began work on the new Mac Pro, they considered every element that defines a pro computer — graphics, storage, expansion, processing power, and memory. And they challenged themselves to find the best, most forward-looking way possible to engineer each one of them. When Apple put it all together, the result was something entirely new. Something radically different from anything before it. Something that provides an extremely powerful argument against the status quo. Introducing the Mac Pro.
Get answers about Mac Pro before you buy, and configure your desktop just the way you want. Contact your Zones account manager or call 800.408.9663.
Dual workstation-class GPUs. High-performance processor. Ultrafast SSD storage and memory. Versatile expansion capabilities. All in a radical design like no computer you've seen before.
Intel Xeon E5 processor
Dual AMD FirePro graphics
Ultrafast PCIe SSD storage
Six Thunderbolt 2 ports
Four USB 3 ports
Gigabit Ethernet and Wi-Fi
Accessories


Apple Magic Mouse 2