Intel® Technology Solutions for Education
Enriching the learning experience.
Together, Intel and Zones contribute to a 360° learning experience, boosting student engagement and retention with new technologies that transform the data center and the classroom. Specialized Intel® technology-based solutions for education can help students develop real-world, career-ready skills that will have a significant, sustainable impact on their success.
Enable collaboration inside and outside the classroom
The Intel Unite® solution powers easy, secure wireless screen sharing from anywhere in the classroom: collaboration gets off to a fast start as students communicate wirelessly, while simple controls enable teachers to join, lead, or moderate the group. Participants stay safe with enterprise-grade security, with features like meeting lock and protected guest access. And, Intel Unite hardware helps lower TCO by combining all of your collaboration functionalities into a single platform that supports all operating systems.
Discover the many ways the Microsoft Surface can help teachers and students succeed. Contact your Zones account executive or call 800.408.9663 today.
Build a secure digital learning environment
Intel® Authenticate Technology provides schools with a convenient and efficient way to manage policy-driven, hardware-based multifactor authentication (MFA) for identity and access management. It moves multifactor authentication function into the hardware layer, so that key identity data and policy decisions are not exposed to software-based attacks. With Intel Authenticate, secure login is no longer a time-consuming process, allowing classes to start quickly and seamlessly.
Fuel your own education transformation
In today's schools, technology decision makers are faced with many challenges—a few of those include management of dispersed devices, protection of assets and data against security threats, and the cost of supporting aging devices. The latest generation Intel® Core™ vPro™ processors are designed to meet the needs of today's modern schools by providing outstanding performance, hardware-enhanced security, and streamlined remote management.
Leverage the advantages of hybrid cloud
Cloud technology is maturing and advancing rapidly, opening up new possibilities for more elastic private, public, and hybrid models. In education today, hybrid cloud computing is now seen as a more flexible way to use cloud computing by leveraging the complementary benefits offered by private and public clouds. These benefits include agility, cost-efficiency, security, and service availability.
Featured Products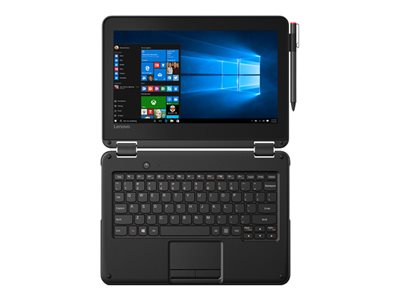 Lenovo 300e 11.6in Notebook
Engineered for the classroom, the Lenovo 300e convertible laptop is a versatile learning tool.
Item# 005359067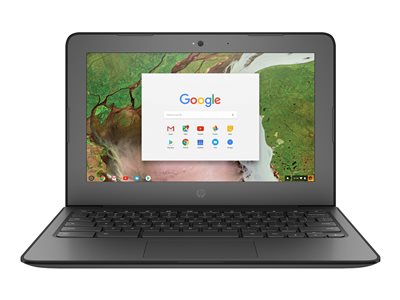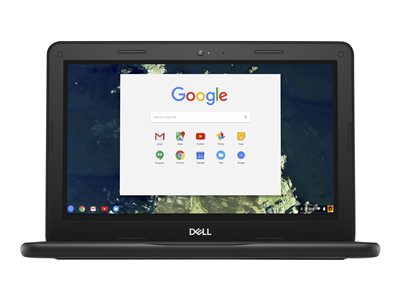 Dell Chromebook 5190 Education
Discover this 11.6-inch laptop that provides a cost-effective and collaborative learning solution built with high durability and powerful processor.
Item# 005600880