Are you prepared when it comes to security? Many organizations are not.
Do you know how many phishing attacks your organization has received? Whether your employees are using the right password protocol? Whether personal data is exposed? In short, is your organization's cloud environment as secure as you think it is?
With security a top priority for organizations, many security leaders are strengthening security postures by adding new security products to address new threats. On average, organizations now manage more than 70 products from 35 security vendors, increasing the complexity of security estates. By simplifying your security landscape, you also can reduce costs through vendor consolidation. We will explore the specifics of how Microsoft Security can help you achieve both simplicity and cost savings.
$1.37M
the average company spends annually responding to erroneous malware alerts1
$1.87M
global shortage of cybersecurity workers projected by 20222
$6B
total amount lost to cybercrime worldwide each year3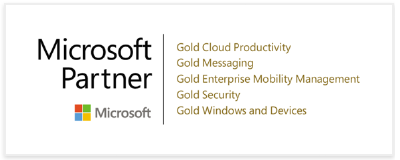 Schedule a Microsoft Security and Threat Workshop by Zones today!
Learn more about the Security and Threat Workshop designed for security leaders and develop a plan to strengthen your approach to secure identities, data, applications, devices, and infrastructure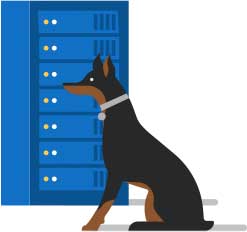 Find out how secure your organization is
If you're looking to validate and streamline your approach to security, you should definitely consider the Microsoft Security and Threat Workshop. This three-day executive deep dive will examine your company's security posture, assess the current threats to your cloud environment, and provide tailored recommendations for securing your organization. You'll receive a comprehensive security report, tailored to your organization, and take part in an immersive experience to learn how Microsoft approaches security.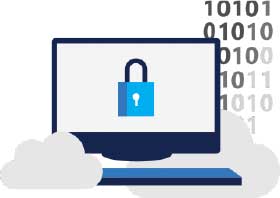 In addition to the Threat Check report, you'll get:
A list of actionable recommendations to help immediately mitigate all identified threats. A detailed assessment of your IT and security priorities and initiatives, direct from cybersecurity pros. An inside look at Microsoft's holistic approach to security and how it relates to your organization. A hands-on opportunity to experience what integrated security looks like, including the latest tools and methods. Long-term recommendations from Microsoft experts about your security strategy, with key initiatives and tactical next steps.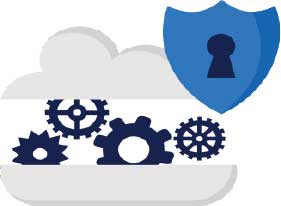 After the Security and Threat Workshop, you'll...
Have security strategy documentation on hand for your teams and stakeholders.
Be able to better understand, prioritize, and mitigate potential threats.
Accelerate your journey with Microsoft.
Define your next steps based on your needs and objectives.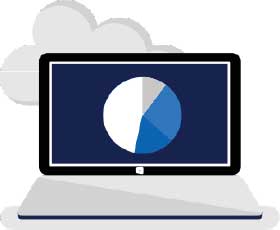 Why Zones?
As a Microsoft Gold Partner, Zones has the required level of expertise to help you safeguard your business data. We know IT security, and we know Microsoft. We can help you control and manage access to sensitive information, protect company data across devices, and guard against unsafe attachments, suspicious links, and other cyberthreats. You can expect guidance, recommendations, and best practices to keep your business data safe from both internal and external threats with a simple, cost-effective solution.
"The Cost of Insecure Endpoints," Ponemon Institute© Research Report, June 2017
Global Information Security Workforce Study 2017
"Cybercrime 'pandemic' may have cost the world $600 billion last year," cnbc.com. Feb 2018.