Accelerate your IT and business transformation
When implementing new technology, IT organizations want it to be a smooth and flawless process. They want to quickly and successfully provide technology as a powerful business platform, mitigate risk during the transition, and prevent interruptions to business activities.
We can help you realize your goals. Our team is on hand to complement your in-house expertise to take the complexity out of merging new technology solutions, upgrading critical systems, or handling lifecycle management.
Request a Consultation
Implement and integrate new technologies with help from our experienced professionals. Our proven methodologies and data center expertise ensure that your IT investments deliver the results you expect.
Reach out to your Zones account manager or submit your contact information to get in touch with our data center specialists about our solutions and services.
Converged and Hyper-Converged Infrastructure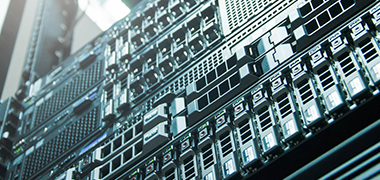 When it comes time to update, expand, or build a new data center, we can bring together the servers, storage, networking, and software in one integrated solution. Our solution architects and engineers can be on site to help you get them up and running and assist with data migration.
Network Architecture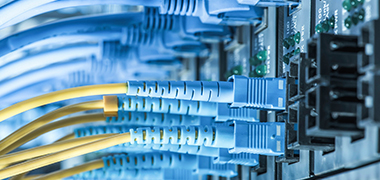 Carrying out a network project doesn't have to be overwhelming. We'll help you bring new technology online as quickly as possible with confidence. To get systems to the right places and set up properly, we support your IT team by providing configuration, logistics, integration to deployment, and data migration.
Installation, Migration, and Deployment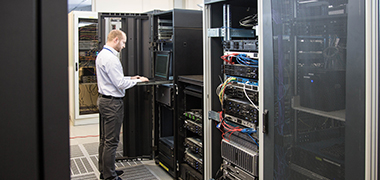 Successful IT projects require the right people to manage the complexity while minimizing costs and operational disruptions. Our services are delivered by experts who hold industry certifications and are subject matter experts in technology architecture and data center technologies.
Lifecycle Management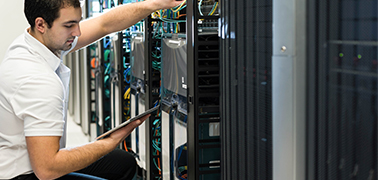 Contending with routine and unexpected events leaves little time to focus on how you can take advantage of new technology trends. Leave it to our experts to provide proactive, predictive, and automated services and tools that make it easy to respond to IT demands so that you can focus on more important things.