Refresh your hardware now to save big in the future.
Invest in new Windows 10 Pro devices
Compared to a new Windows device, every PC more than 4 years old can cost you over $1,700 a year in maintenance, repairs, and lost productivity.1 On top of that, older PCs leave you open to cyberattacks and data breaches, which affect more than 50% of small businesses.2
New Windows 10 Pro devices with 7th and 8th Gen Intel® vPro™ processors help you stay protected and productive on the go, with up to 25% greater efficiency,3 up to 28% faster average startup than Windows 7,4 and a battery that lasts up to 3x longer5 than older Windows models.
Featured Products: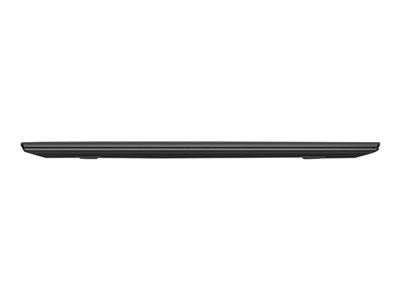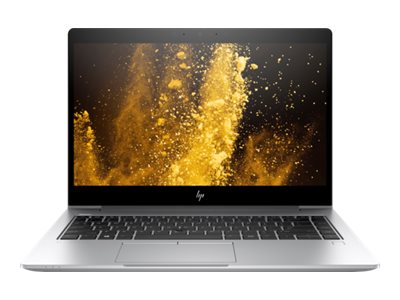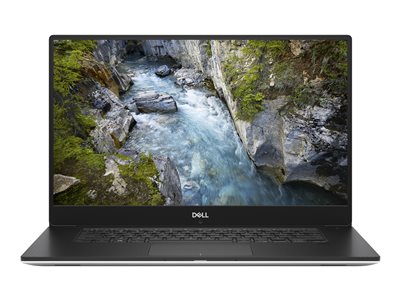 Explore our full catalog of Windows 10 Pro devices
›
Choose more secure and productive business PCs

Get more done
Keep working on the go with up to 28% faster4 startup and a battery that lasts up to 3x longer.5 Save time by working however you like with touch, pen, and voice options.6 Your older devices can't do that.

Protect what you've built
More than 50% of small businesses have suffered a data breach or cyberattack,2 with costs averaging more than $84,000 per breach.7 Windows 10 Pro has built-in defenses against modern security threats and up-to-date8 protections for your information and device, no matter where you or your team go.

Enjoy simple and flexible management
IT administrators estimate a 20% reduction in IT management time with Windows 10 Pro.9 Your team can choose the device that fits them best, set it up on their own, and sign in once for Microsoft services and many apps. Plus, you can keep using many of your current apps and peripherals with Windows 10 Pro.
The power of Intel® Core™ vPro™ processors on Windows 10 Pro devices
Having a solid foundation for performance is essential. Intel's latest processors are engineered to help ensure compatibility with leading Windows 10 applications, including Microsoft Word, Excel, PowerPoint, and Outlook, so you can modernize workflows efficiently.
Battery life
With Windows 10, new 8th Gen Intel® Core™ vPro™ processor-based 2-in-1 devices provide up to 10 hours of battery life, so workers can get more done from anywhere.10,11

Multitasking
New Intel processors also provide up to 2.1 times faster multitasking for seamless performance when working with applications simultaneously.11,12 For real mobility, the latest Intel® processors extend full desktop power, application functionality, and control to new 2-in-1 devices without compromise.

Powerful productivity
Compared to older devices, today's performance is already leaps and bounds ahead, providing up to 80% better productivity with 8th Gen Intel® Core™ vPro™ processors.11,13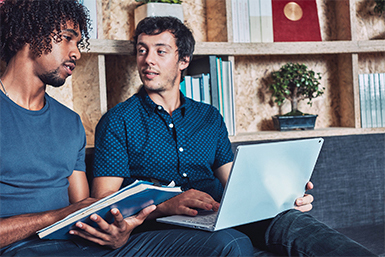 Discover the advantage of Office 2016
Microsoft Office 2016 helps you do your best work -- anywhere, anytime, and with anyone. Keep your small business on task with smart productivity features that help you do great work more quickly. Be productive at your convenience by working from anywhere, at any time, with easy access to the files in the cloud. Get your team on the same page–share, present, and work together with simplified, built-in collaboration tools.