Sophos takes on security challenges
with precision and poise,
knowing simplicity is the goal.
Sophos products allow organizations to secure every endpoint of their network, from laptops and servers to web and email traffic and mobile devices.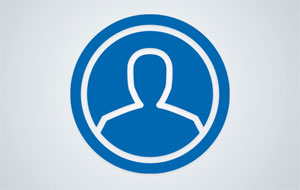 Provides consolidated protection for every device on a network by securing per-user rather than per-device.
Featured Sophos products and solutions