Securing your data should not involve compromises
Metallic™ SaaS Backup & Recovery offers a cloud-native, flexible portfolio of backup products that leverage 20 years of enterprise and security expertise from Commvault. That expertise means Metallic can grow as your business does, with scalability to cover all your critical content needs.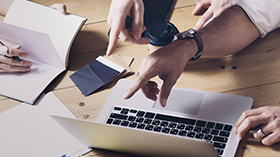 Metallic™ Office 365 Backup & Recovery
Metallic provides comprehensive data backup for all your Office 365 content, including email, calendar items, contacts, OneDrive, Teams, and SharePoint, with unlimited storage and retention on Microsoft Azure. Plus, finding or recovering files is made easier with metadata search of inboxes.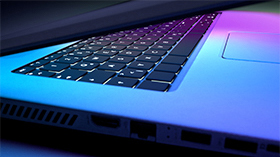 Metallic™ Endpoint Backup & Recovery
Critical content lives on your desktops and laptops, so it is important to include endpoints in your backup strategy. Metallic offers backup for your endpoints and includes anomaly detection to identify abnormal file access patterns. Because Metallic is SaaS-based, you can schedule recurring backups from anywhere you have access to a browser.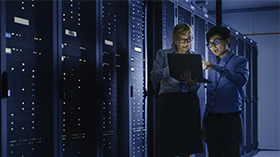 Metallic™ Core Backup & Recovery
Comprehensive, scalable backup for your file server, VMs, and SQL databases. You can choose to back up to the cloud of your choice or on-premises through SaaS Plus. That flexibility to back up in the cloud or on-premises means faster recovery times that fit your business' RTO.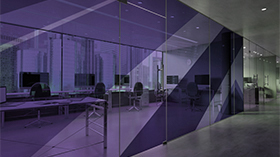 Commvault Complete™ Backup & Recovery
Award-winning Commvault Complete Backup & Recovery goes beyond traditional products with features such as data and endpoint replication and integration with leading hardware providers. Its simplicity means it doesn't require massive resources. Store, protect, and use data while managing it in a consistent, compliant way. Its automated solutions work on-prem, in the cloud, and hybrid environments, with the digital tools and procedures you're already using.
Learn more
Commvault provides industry-leading data protection however our clients want to consume it. Metallic is the SaaS division of Commvault. If you are looking for more comprehensive data management for your custom environment, or prefer an on-premises solution, ask us about Commvault Complete Backup & Recovery.