Trend Micro Hybrid Cloud Security
The world's most comprehensive cloud security platform
Zones is your trusted provider of Trend Micro. For more information or to place an order, contact your Zones Account Manager or call 800.408.9663.
Automated
Save time, gain visibility. Automated deployment and discovery lead to increased operational efficiency and accelerated, streamlined compliance.
Flexible
Builder's choice. You choose the cloud, the platforms, and the tools, and we leverage our turnkey integrations and broad APIs, freeing you to procure the way you want and deploy the way you need.
All-in-one solution
One tool that has the breadth, depth, and innovation required to meet and manage your cloud security needs, both today and in the future.
All-in-one cloud-native security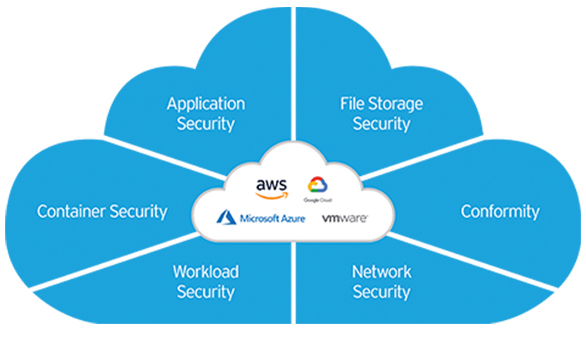 Learn how Trend Micro Cloud One can simplify cloud security for your organization.