Dell Workstations
Push maximum power to compute-intensive applications
In today's competitive market, you need to get the best, most accurate results in as little time as possible. If you're running a compute-intensive application – with graphics, video, simulations, and/or scientific calculations – on a desktop computer, you may not realize how much performance you're missing.
Don't settle for good enough. Get the power and speed you need with certified Dell Precision workstations. And you can push performance even higher by integrating innovative add-ons, such as graphics accelerators, from our partners across the industry.
Discover how to get the best results from your industry-specific apps using Dell Precision workstations. Contact your Zones account manager or call 800.408.9663.
Dell Precision Tower Workstations
Power your most compute-intensive applications with highly scalable tower workstations that can help you:
Efficiently process massive data sets and edit 3D models
Monitor data in real time with up to eight monitors
Lower your cost of ownership with fully managed systems
Reduce support costs with long lifecycles
Choose a model that suits your budget
Run 2D/3D computer-aided design (CAD) software applications, digital content creation, scientific computing and complex multithreaded financial, engineering and video applications in space-constrained environments
Dell Precision Mobile Workstations
Get workstation performance from any location with mobile solutions that enable you to:
Standardize with powerful and scalable systems based on Intel technologies
Lower your cost of ownership with fully managed systems
Reduce support costs with long lifecycles
Simplify IT support with shared peripherals
Stretch your investment with compatible devices, adapters and docking connections
Move easily from mobile to desktop mode with hot docking
Featured Products: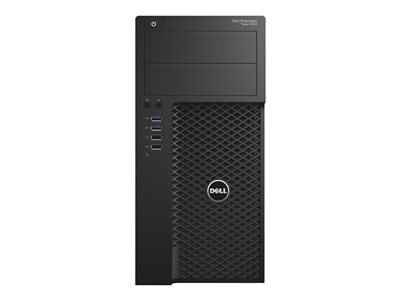 Item # 006376344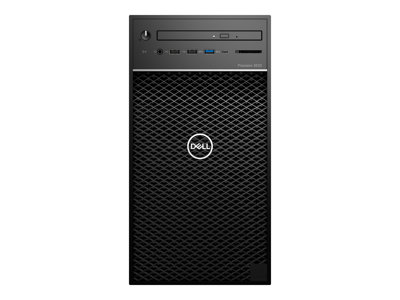 Item # 006416062
Technology Solution Centers
Zones Technology Solution Centers are where we turn potential solutions into reality. What's more - you can watch the magic happen by booking your own tour at any of our four locations: Carol Stream, IL; Cerritos, CA; Clifton Park, NY; and Kent, WA. Just reach out to your Zones Account Manager to get started.
Design & Plan
Procure
Stage & Config
Deploy
Maintain
IMAC
ITAD
Manage & Support
Get the technology you need now without having to pay for it all up front.
Lease it from Zones!
Learn more