Spectrum Protect
Meeting demands for high availability with advanced data protection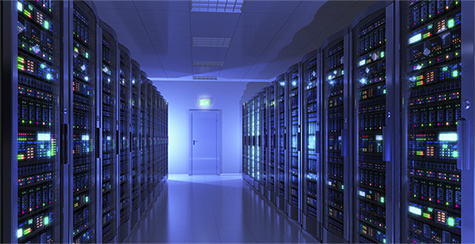 IBM Spectrum Protect provides protection for virtual, physical, cloud and software defined environments – as well as core applications and remote facilities. These solutions fit nearly any size organization and recovery objective.
Learn more about the sophisticated capabilities of IBM storage solutions that increase efficiency and performance. Contact your Zones account executive or call 800.408.9663.
Highlights
Identify and categorize storage assets for file, block and object data
Enable software defined storage environments, by delivering automated data protection services at the Control Plane – for file, block and object backup
Enable cloud data protection with OpenStack and VMware integration, cloud portal, and cloud deployment options
Integrate with VMware and Hyper-V for efficient virtual server data protection
Mitigate the risk of data loss for critical applications with snapshot, mirroring, and continuous data protection capabilities
Reduce the total cost of data protection with a choice of license plans and built-in efficiency features that can reduce backup infrastructure costs by up to 38 percent
Get the technology you need now without having to pay for it all up front.
Lease it from Zones!
Learn more